CNT delivers game-changing research, tools, and solutions to create sustainable + equitable communities.
MORE
Featured Projects + Tools
Northeast Ohio nonprofits create new online tool providing racial equity scores for regional job sites
Cleveland.com Advance Local Media LLC. | April 19, 2022
The Chicago-based nonprofit Center for Neighborhood Technology created the new tool by designing its underlying methodology and marrying that technique with available data. The tool's website includes a detailed description of its methodology.
CNT is engaged by governments, advocates, policy makers, and community groups to apply our expertise to solving problems.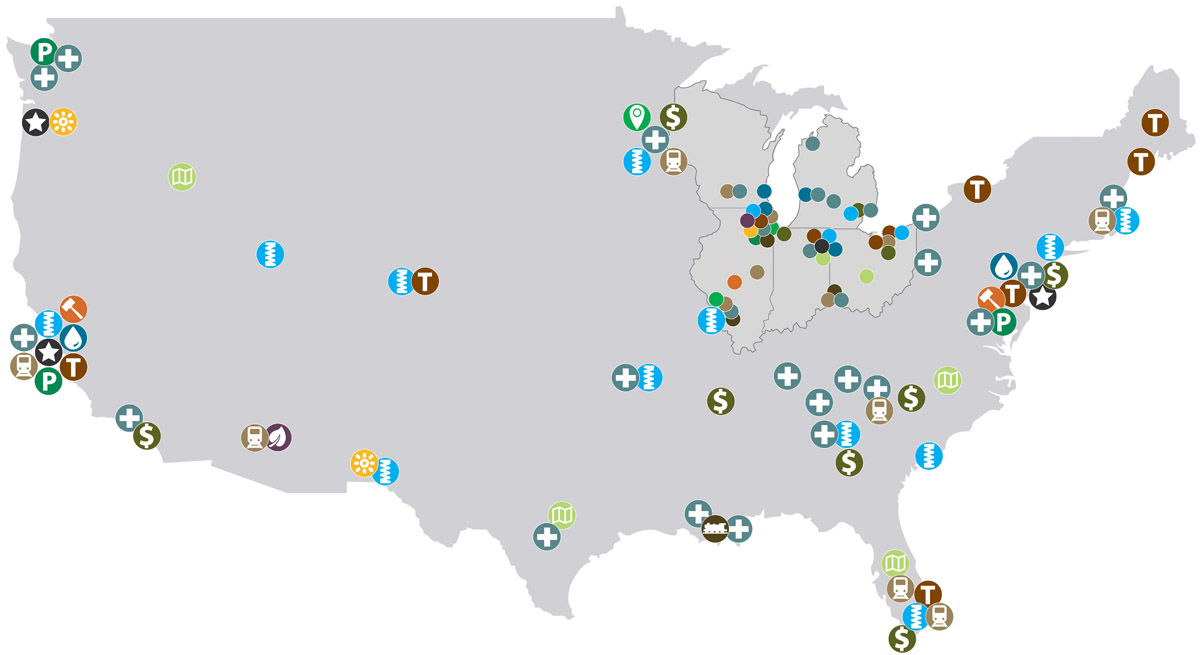 Transit-Oriented Development show all (15)
Cargo-Oriented Developmentshow all (4)
Housing + Transportation Affordabilityshow all (29)