CNT delivers game-changing research, tools, and solutions to create sustainable + equitable communities.
MORE
Featured Projects + Tools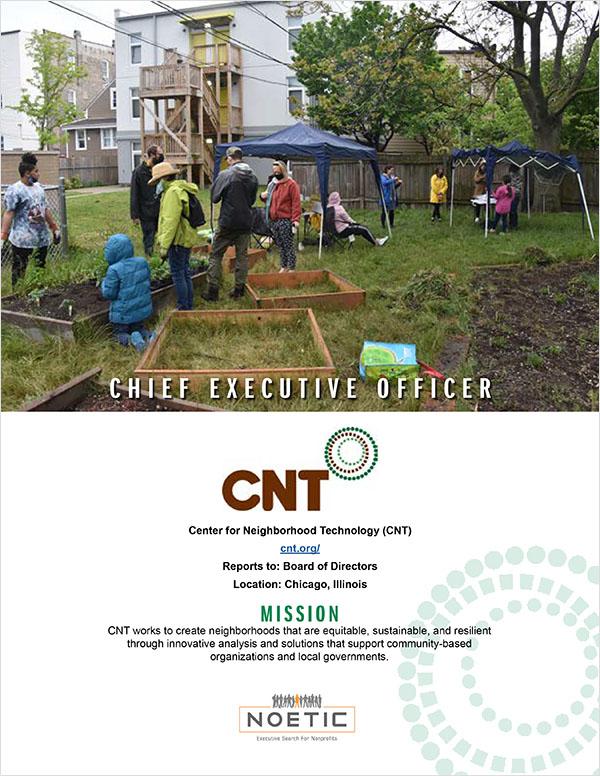 Nationwide Search for CNT's Next Chief Executive Officer
From CNT's Board Chair, Margaret O'Dell:
CNT is excited to announce the opening of our search for our next CEO. We are looking for a new leader who will build on the successes of CNT, especially over the last five years, and move us in new directions. We are seeking an experienced leader and skilled manager to work with our professional and motivated staff and Board.
This is a great opportunity for someone who deeply understands the social, political, and economic root causes of environmental injustice and brings expertise in housing, transportation, community development, or climate policy, along with a commitment to including local voices and embedding racial equity into the work.
For more information, please see the full position guide here.
White House's Environmental Justice Tool Still Comes Up Short, Advocates Say
Route Fifty | March 6, 2023
"Race has a huge impact on environmental justice. And there's just no way to look at environmental justice that pretends that race is not important," said Bob Dean, the chief strategy and program officer for the Chicago-based nonprofit Center for Neighborhood Technology. Without using race as a factor, the administration needs to find ways that better account for the types of disinvestment and environmental hazards that people of color face, he said.
The current tool does identify many of those neighborhoods, Dean explained, but it does not prioritize them above other areas that qualify.
CNT is engaged by governments, advocates, policy makers, and community groups to apply our expertise to solving problems.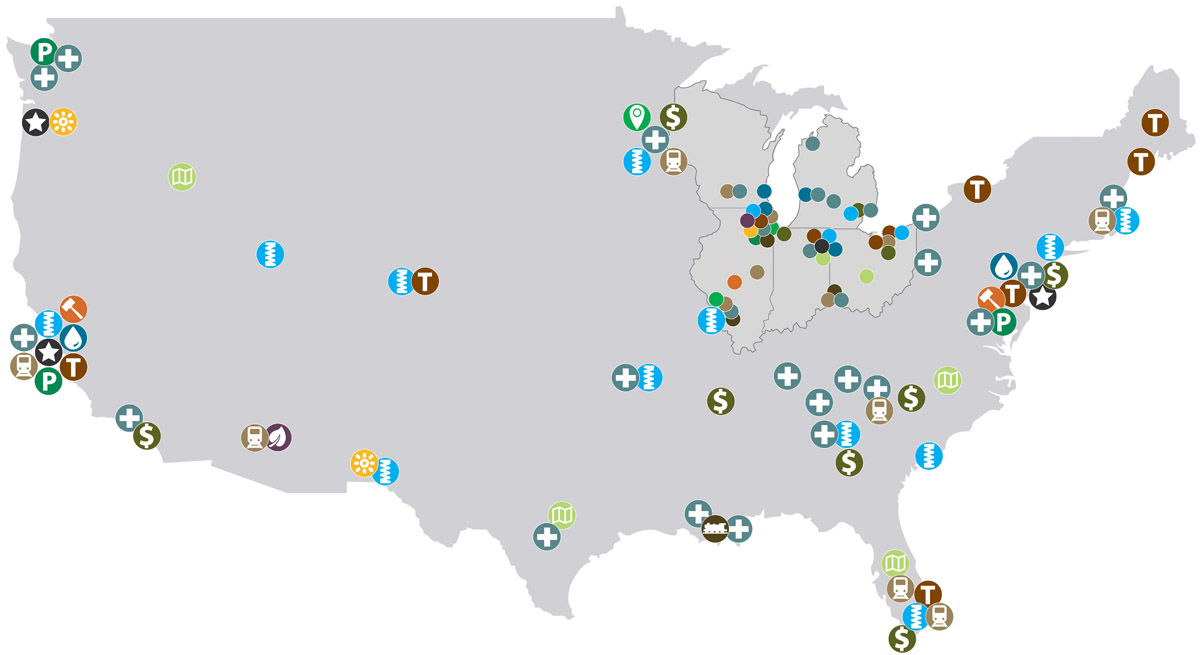 Transit-Oriented Development show all (15)
Cargo-Oriented Developmentshow all (4)
Housing + Transportation Affordabilityshow all (29)