CNT delivers game-changing research, tools, and solutions to create sustainable + equitable communities.
MORE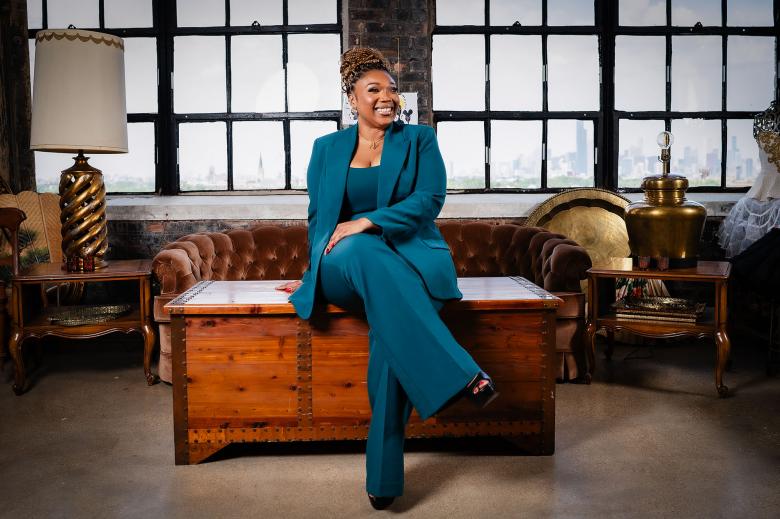 Center for Neighborhood Technology welcomes Nina Idemudia, AICP, as new Chief Executive Officer
City planner and community leader Nina Idemudia looks to usher in a new era of innovation towards addressing sustainability and equity as the Center for Neighborhood Technology's new CEO.
Learn More
Featured Projects + Tools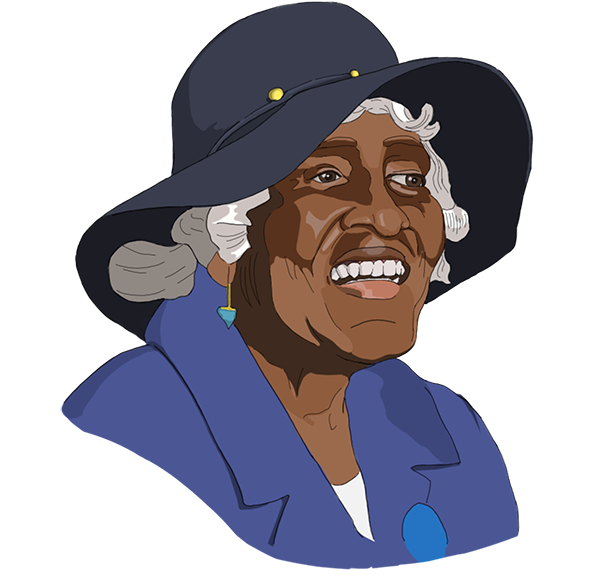 Announcing the Jacky Fund
Making Jacky Grimshaw a sustainable resource, preparing Black and Brown women for leadership roles in transportation in Chicago and beyond
For four decades, Jacky Grimshaw, CNT's Vice President for Government Relations, has been one of a few women leaders of color influencing transportation decision-making. Over her 30+ year career at CNT, Jacky Grimshaw has brought creativity, public policy expertise, and mediation skills to leverage public resources for transportation policy that serves people and communities.
CNT seeks to make Jacky's vision, experience, knowledge, and drive a renewable resource by creating a pipeline of Black and Brown women who are prepared to take on leadership roles in the sector. The Fund will support a new program of full-time fellowships and internships at CNT for women of color.
Chicago's Center for Neighborhood Technology gets new CEO
WBEZ Chicago | September 5, 2023
The former director of the Chicago Recovery Plan, Nina Idemudia, begins her tenure at the Chicago-based urban resilience nonprofit this week.
Nina Idemudia is the new CEO of the Center for Neighborhood Technology. Idemudia said that her job now is to make sure residents of vulnerable communities have the tools to "thrive in place" after a summer of record rainfall, widespread flooding and extreme heat in Chicago.
CNT is engaged by governments, advocates, policy makers, and community groups to apply our expertise to solving problems.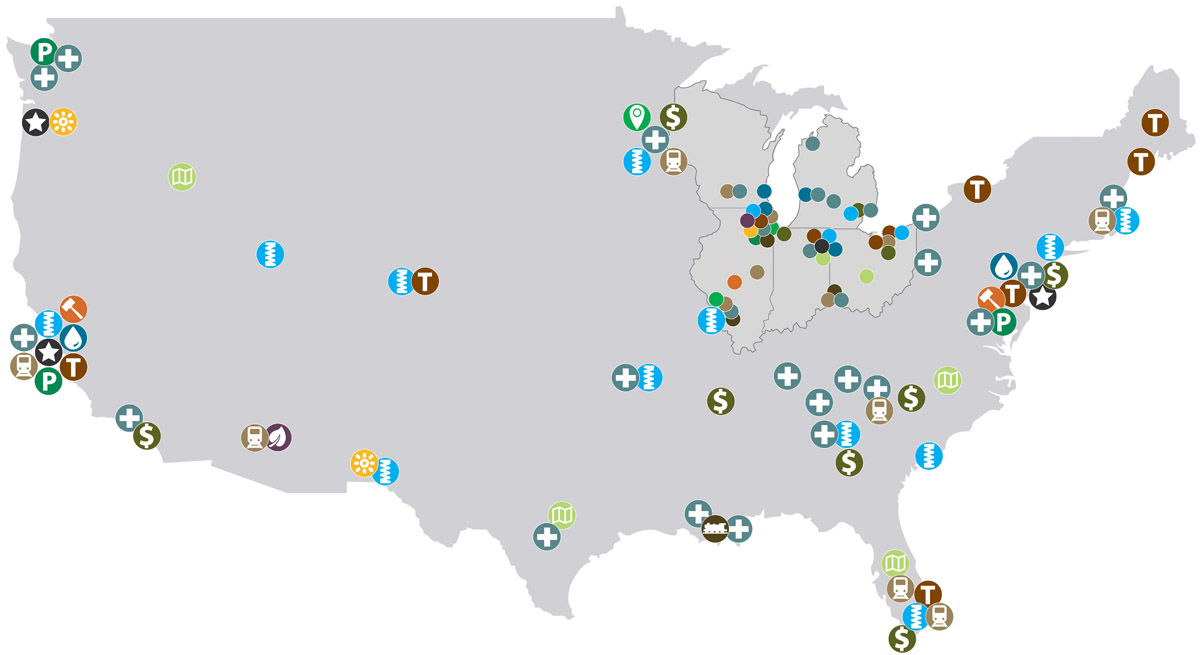 Transit-Oriented Development show all (15)
Cargo-Oriented Developmentshow all (4)
Housing + Transportation Affordabilityshow all (29)