At this time, we are reckoning with the historic and current injustices that minoritized populations have faced in this country. These injustices are not limited to the "fast deaths" of obvious racist attacks; it includes the "slow deaths" occurring from the disproportionate effects of climate change and pollution. During this time, I am excited to join Center for Neighborhood Technology as a Project Associate on the Urban Resilience team. In my first few weeks, the discussions we've had have made it clear that the team is dedicated to changing how organizations typically address climate resiliency in order to ensure equity.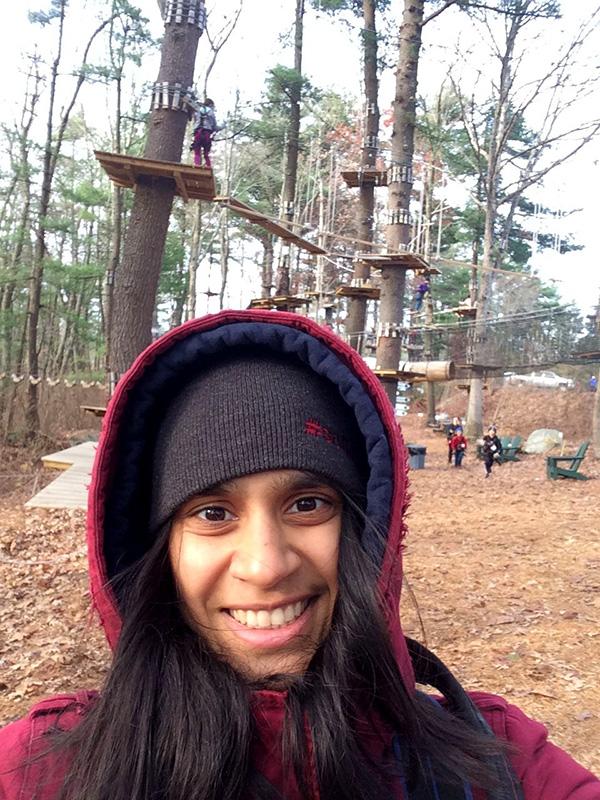 Though the office is still relatively empty due to the pandemic (I haven't even gone in yet), CNT is keeping itself busy this summer. In my first week here, I started conducting research and data analysis for several ongoing initiatives including a climate action plan and affordable climate resiliency housing project in Evanston, a green stormwater infrastructure project in Riverdale, an analysis of the joint impacts of COVID and water issues in Little Village, and a comprehensive home rehabilitation project in Flint.
It's a pleasure to start off at CNT after recently finishing up my master's at Tufts University Urban and Environmental Policy and Planning program. While there, I focused on community engagement, environmental justice, and GIS.
Looking forward to meeting and working with you all!