While it's an interesting time to start a new job, I am enthusiastic about my upcoming role as Director of Transportation Equity at the Center for Neighborhood Technology (CNT). I get to join a talented and innovative team, while working to tackle our work on transportation with a multidisciplinary and equitable focus.
I will be jumping right into some important and fascinating projects. With our partners at TransitCenter, I'll be working with transit agencies and advocates across the country to develop best practices to evaluate the equity impacts of transit projects. With Active Transportation Alliance, Equiticity, and other civic and community-based organizations, I'll be helping to start up a nonprofit coalition to focus on transportation equity in the Chicago region. I'll also be contributing to CNT's transportation consulting work in cities across the country.
Having previously worked in the Chicago region as a planner, and most recently as a consultant for the CTA on the Red and Purple Modernization Program, I hope to not only use my experience and knowledge, but more importantly, continue working partnerships to inform this new role. I look forward to connecting with everyone shortly.
I want to thank CNT for presenting me with this opportunity and am looking forward to joining the family!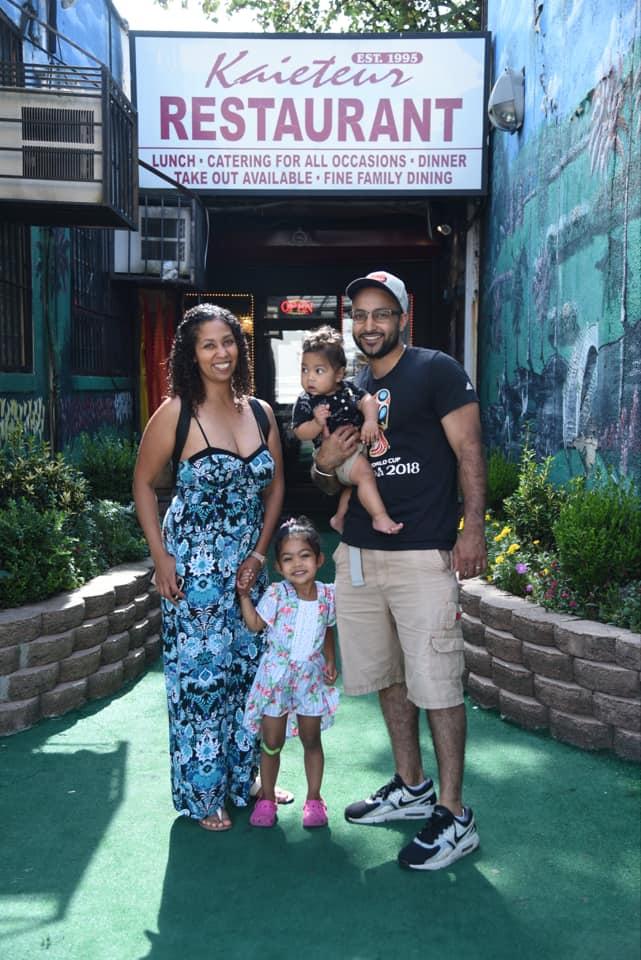 Here I am with my actual family. Hoping to return to sunny outings soon!